IoT Gateways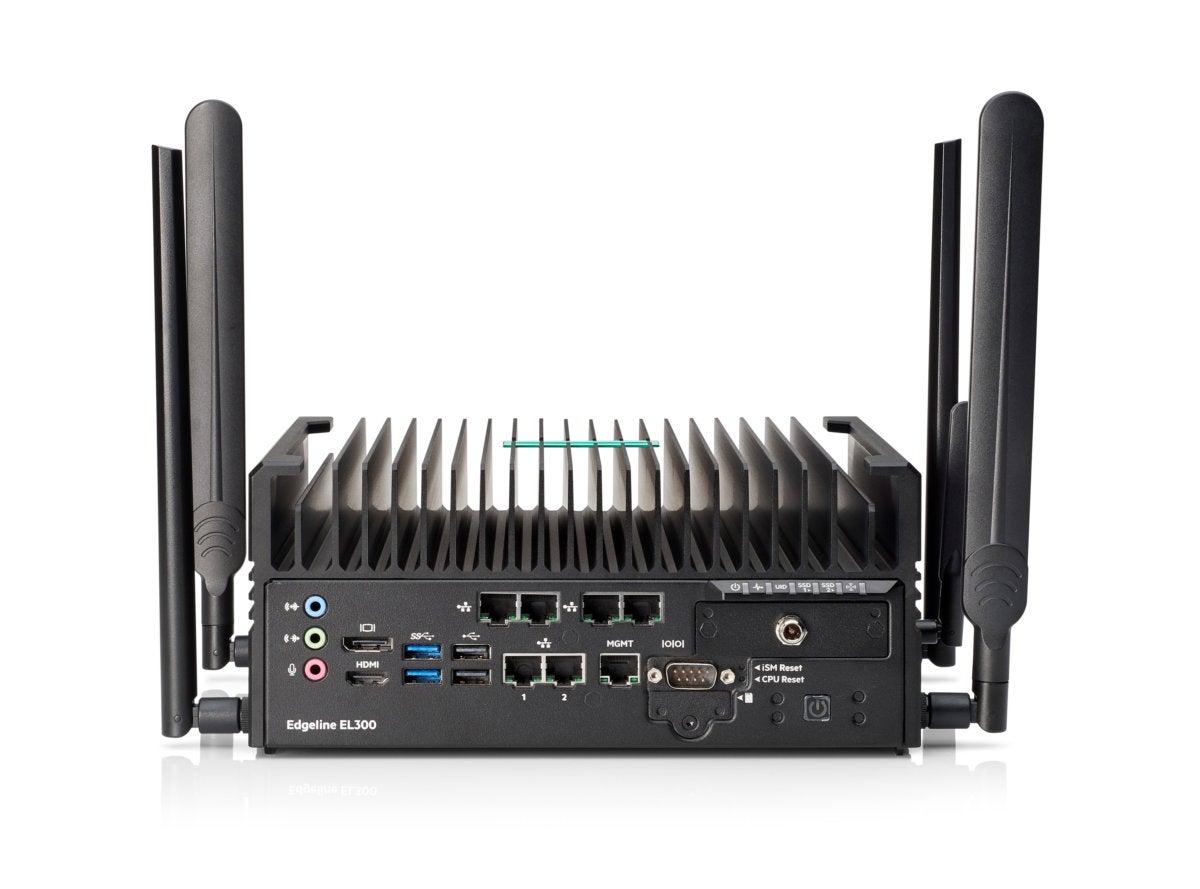 An Internet of Things (IoT) gateway is a physical device or software program that serves as the connection point between the cloud and controllers, sensors and intelligent devices. All data moving to the cloud, or vice versa, goes through the gateway, which can be either a dedicated hardware appliance or software program. An IoT gateway may also be referred to as an intelligent gateway or a control tier.
Some sensors generate tens of thousands of data points per second. A gateway provides a place to preprocess that data locally at the edge before sending it on to the cloud. When data is aggregated, summarized and tactically analyzed at the edge, it minimizes the volume of data that needs to be forwarded on to the cloud, which can have a big impact on response times and network transmission costs.
Another benefit of an IoT gateway is that it can provide additional security for the IoT network and the data it transports. Because the gateway manages information moving in both directions, it can protect data moving to the cloud from leaks and IoT devices from being compromised by malicious outside attacks with features such as tamper detection, encryption, hardware random number generators and crypto engines.