B-SCAN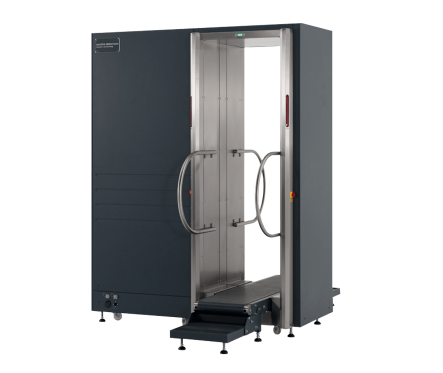 The B-SCAN series helps to reduce the smuggling of drugs, weapons, mobile phones, and other contraband.
It is available in four models, to support both general and limited-use applications, in accordance with ANSI N43.17 2009 guidelines.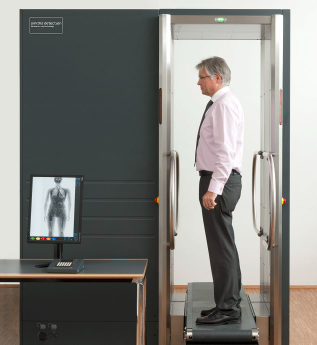 General-use refers to screening systems that use extremely low X-ray dose rates to screen a person.  The dose rate is so low that there is, in effect, no need to monitor the number of screenings an individual can have in a year.