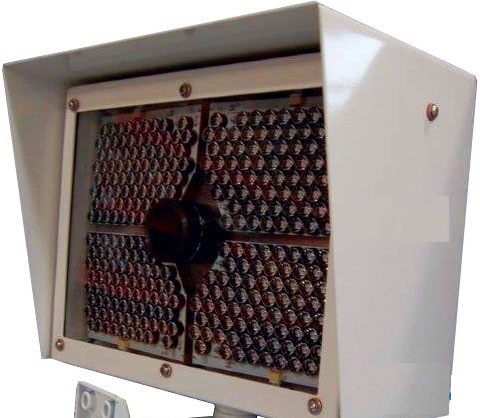 With Gatekeeper's patent pending DriverCam, security officers can see inside vehicles as they approach entry gates and know who is inside with accuracy and speed.

The high-resolution machine vision camera is optimized for both day and night operation,  the camera is paired with a powerful targeted array of LED lights that illuminate the driver and other occupants even through tinted glass, sun glare and at night.

Using advanced image processing, the driver and passengers are highlighted while windshield glare from sunlight or overhead area lighting is removed through Gatekeeper's advanced computer vision algorithms.