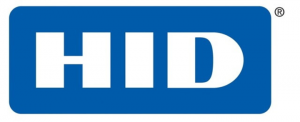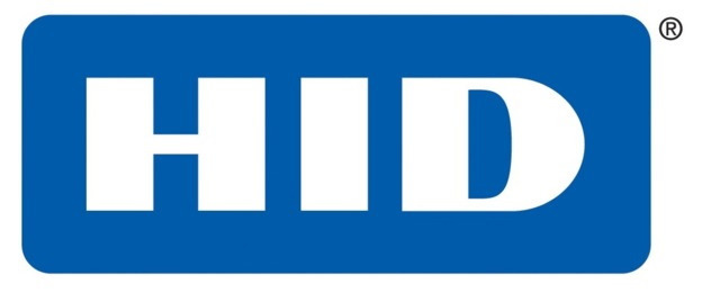 HID Mobile Access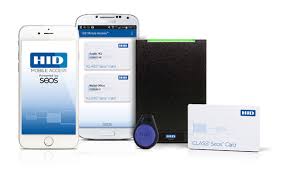 Secure Access Control Through Mobile Devices
Innovative – Leverages standard communications technologies for a mobile solution   that is interoperable with iOS® and Android™-based smartphones.  
Convenient – Activate with a tap or "Twist and Go" gesture to open doors easily,   merging security with convenience.
Dynamic – Increase operational efficiency by managing mobile access through a   robust, streamlined portal.
HID Global® has a long history of successfully moving physical access control forward. The evolution of mobile access is no exception. HID Mobile Access® leverages standard mobile device technologies to create a solution that is universally accessible, easy to deploy, and simple to manage.
Rarely misplaced and consistently in hand, the mobile device has become the most valued technology we own. HID Mobile Access merges security with convenience by storing secure identities on smartphones for opening doors and gates. This powerful solution enables Android or iOS phones to communicate with readers using a close-range "Tap" mode, or from a distance with HID Global's patented "Twist and Go" mode. Active feedback including vibration and sound enhances the user experience when opening doors.
HID Mobile Access makes managing access control easy. Increase operational efficiency with the ability to manage Mobile IDs though a robust online portal. Simply send invitations and provision or revoke Mobile IDs over-the-air. No physical encoding, printing or returns are necessary – secure identities are managed wirelessly through the phone.
Powered by our award-winning Seos® technology, HID Mobile Access provides superior identity management and delivers the most dynamic mobile solution available today.
Mobile enabled ICLASS SE platform readers that offer new ways to open doors
Innovative – Enables secure access with a mobile device by leveraging standard   communications technologies that work with both iOS® and Android™ operating systems.  
Convenient – Enhances the transactional experience by opening doors with a tap or   "Twist and Go" gesture, merging security with convenience.
Dynamic – Supports new Mobile IDs and existing card populations for seamless   migration to a more secure standard.
iCLASS SE® and multiCLASS SE® mobile-enabled readers are part of the HID Mobile Access® solution that offers a consistent user experience across different devices and operating systems, including iOS and Android. The readers can be configured to using a smartphone with a "tap" or utilizing HID Global's patented "Twist and Go" gesture technology.
Ideal for new and existing installations, the interoperable iCLASS SE and multiCLASS SE readers support a variety of industry-standard technologies, including iCLASS Seos®, standard iCLASS®, iCLASS SE, MIFARE®, MIFARE DESFire® and HID Prox. Simultaneous support of mobile device and existing card populations facilitates mixed population use and migration to a more secure standard.
Advanced multi-layered security is provided via the iCLASS SE platform with its Secure Identity Object® (SIO®) data model. This additional layer of security ensures tamper-resistant protection of keys and cryptographic operations. The incorporation of Seos technology to manage identity data results in a dynamic and highly secure mobile solution.