Cilico Temperature Measuring Mobile Computer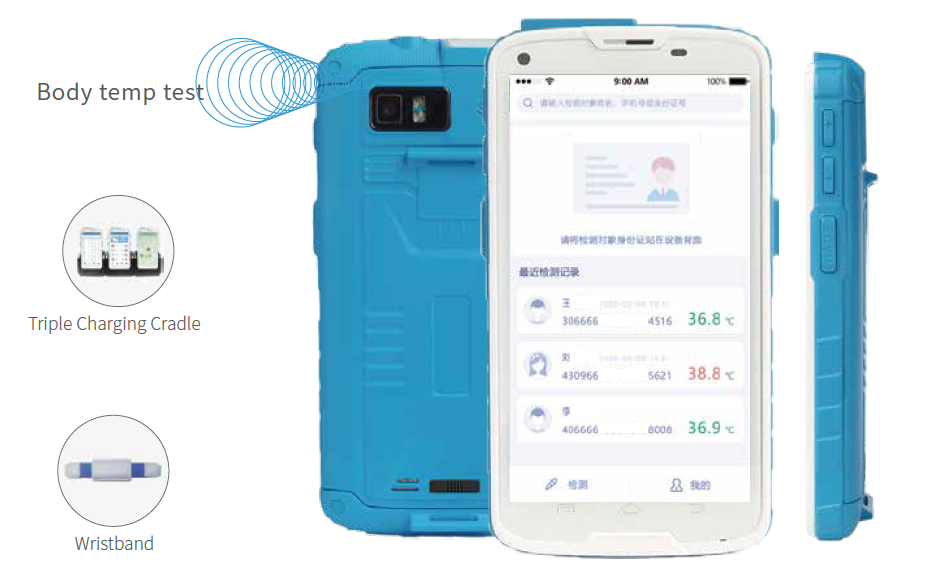 CILICO Smart Handheld Temperature Reader, can help you quickly complete non-contact body temperature test and data processing, improve efficiency, reduce exposure to infection, and ensure safety and effectiveness.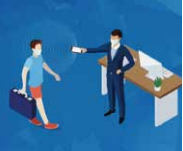 One step to manage identification, temp measurement and data upload; Meanwhile able to generate report and download; Streamline processes and increase efficiency.
Flexible optional data collection feature: 1D/2D barcode scanner, NFC
IP65 protection, sturdy and durable, 1.5 meter drop-proof, waterproof, dust-proof,anti-immersion liquid;
Medical grade antibacterial material, the whole machine supports a variety of professional disinfection methods such as alcohol, ultraviolet, ozone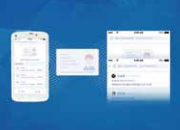 Temperature data can be uploaded and downloaded to the cloud with one key to
achieve paperless contact-free data management and reduce cross-infection.
Visualized personal temperature information data query, frontline epidemic prevention personnel can clearly understand the health of the tested object.
Personnel information and temperature data are analyzed by AI intelligence to help
staff understand the epidemic situation and provide big data support for the prevention and control work.
Applications